Our team is your team.
OPS products are state of the art designs using only the best products sourced from global manufactures. At OPS we take a team approach to meet your design goals. Our staff includes electrical, computer software, and mechanical engineers. These engineers are offered as an extension of your company. When you partner with OPS, you gain access to the most efficient, high-tech control systems on the market.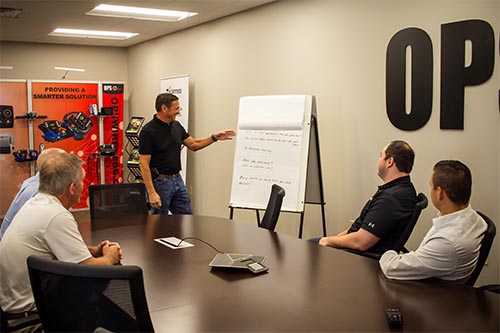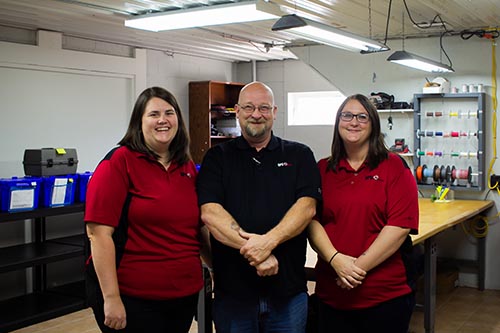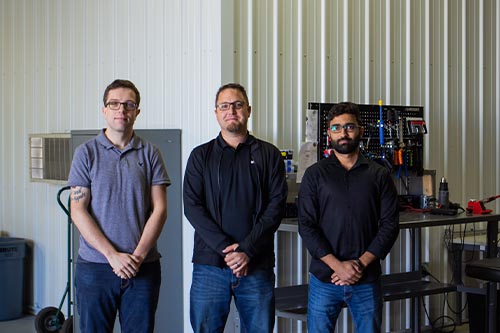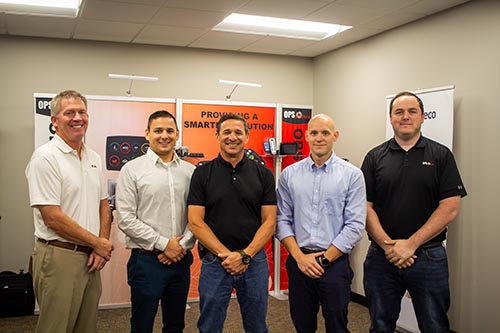 President Statement
Welcome to OPS. Back in 2003, I started this company with a simple but lofty goal: Help grow your company.
Our mission at OPS is to partner with companies that value mutual growth through technology advancement and service. Since our inception, we've offered innovative engineering and software solutions for original equipment manufacturers. We seek out long-term relationships that build trust and respect with our customers. Through these partnerships, you can be confident you're getting the most reliable hardware designs available on the market – designs that allow us to expand your growth.
We live by four values at OPS: integrity, teamwork, innovation, and safe growth. We practice what we preach in our business practices, creating solutions that help you live by these values as well.
Our success is based upon our biggest asset: our employees. Our employees sincerely care about your success, viewing it as a reflection of the products we sell and the manufacturing processes we've perfected to create our customers' systems. This commitment to our customers brings us back to that simple but lofty goal I started with in 2003:
Let's talk about how we can help grow your company.
Sincerely,
Michael Brooks
President
OPScontrols